"Stardust" - The Minky Unicorn Quilt Kit - Includes Backing!
ProductID: ZK-Stardust-Minky-Unicorn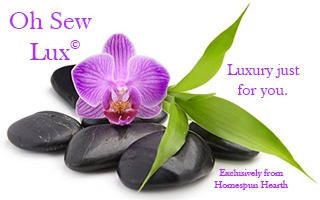 If you love Unicorns, then you are going to love this enchanting Minky Quilt Kit! Exclusively from Homespun Hearth, this adorable Unicorn is so soft - she's almost magical! The silver horn pops out, and her beautiful mane and sweet unicorn body are perfect for any little girl (or big girls, too!).
The quilt measures 62" x 62", and the kit comes complete with all of the fabric necessary to complete the quilt, including backing, instructions, the Stardust templates!
Item Tags: Unicorn Quilt Kit
*Please Note
-
Layaway available on this item
More Favorites Related to this Item: