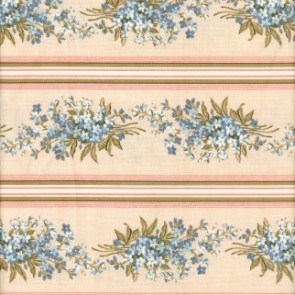 Sachet Potpourri Review
Sachet Potpourri has not been rated yet.
Write a review
Scroll Over Image for Close-up!
Sachet Potpourri
ProductID: ZFfq1-SATP1434-0190
By: Faye Burgos
Florals, paisleys and well-scaled coordinates by Faye Burgos are perfect for blended quilts and traditional home décor accents with an up-to-date feeling. You'll love the depth & variety of this quilt fabric line!
Item Tags: Single Cut Fat Quarters, Specialty Fat Quarters, Retired Fabric Fat Quarters