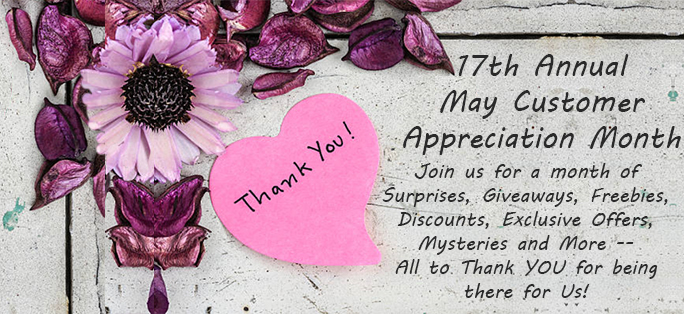 It's Our 17th Annual May Customer Appriciation Month!
A Month of Fun!
We are so excited that it's May and 2017 marks our 17th annual celebration of you! Not only do we see more bright and colorful skies and flowers (ok, we'll just ignore the 12" of snow we received this weekend...), but it also means it's that time when we get to really thank you for being such valued customers! We have so many fun things that will be happening this month, with lots of giveaways, a fun mystery, surprise gifts, discounts, games and so much more. Plus, we have a bonus surprise that we can't wait to share at the end of the month! Be sure to check back here often to see how you can win, save, or just be inspired!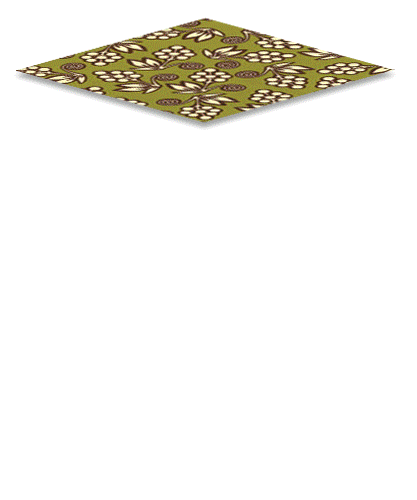 Free Fat Quarter - All Month Long - May 1 - May 31
May 1st - May 31 - To start off this month, for the entire month of May, with any order you place over $10, you will receive a Free Fat Quarter of your choosing, and the cost will be reducted automatically. To see your FQ choices,
Click Here -- and have fun shopping
;)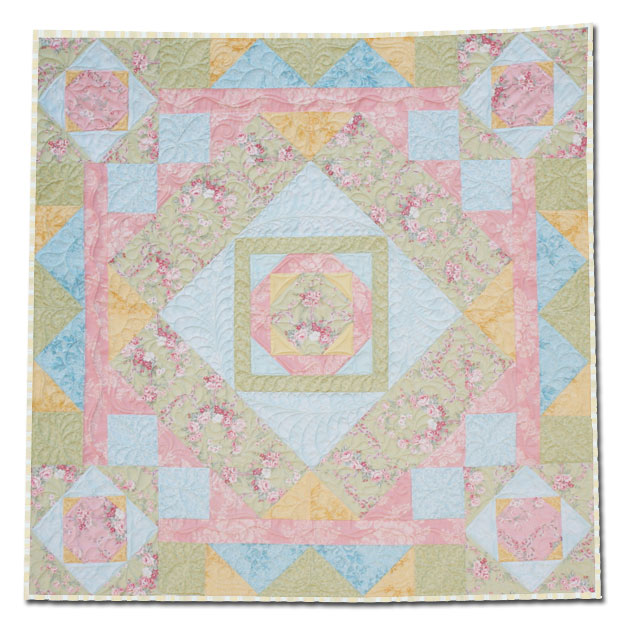 Free Pattern Download! May 2 - May 31
May 2nd - Today receive a Free Pattern Download - Sommerset Garden!
Simply add the pattern to your cart and check out. It will be waiting for your in your account.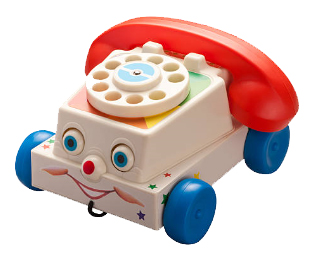 Fun Phone Call Day! May 3
... We proclaimed this day as Fun Phone Call Day! Were you one of the lucky 6 who heard from Teresa?
If not - no worries, there's still lots of fun times to come!
Congratulations to the following:
Irene R. (at home cleaning house) -she won a
Zirkel Magnet
Kendra G. (just started a 6-month travel journey) - she won a 24 pack of Jumbo Wonder Clips
Dianne P. (on her way home from jury duty) -she won an Anthology Story Strip Set
Patty M. (at work) - she won a Gypsy Sip n Snip Table Clamp
Nancy P. (at work) - she won a Favorite Mitering Ruler
And our Bonus 3:00 winner was ...
Jody P. - (on her way to the airport) - she won a Bugapalooza Gift Set!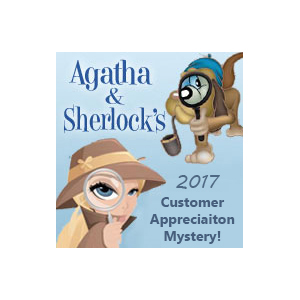 A Free Quilter's Mystery - Sign Up Today! May 4 - May 28
Join Agatha and Sherlock on Memorial Day (May 29th), as they try to Solve the
Mystery at Fireworks Festival.
Sign up today to get your Fabric and Cutting Requirements.
Optional Kits Available, too!
Click Here to Reserve Your Spot!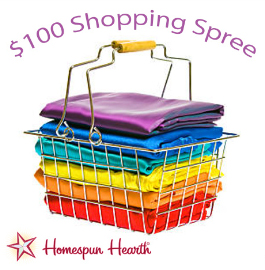 Current Drawing - Enter to Win a $100 Shopping Spree!
Right now, be sure to enter to win the next drawing where you can win a $100 Shopping Spree!
Click here to Enter to Win!