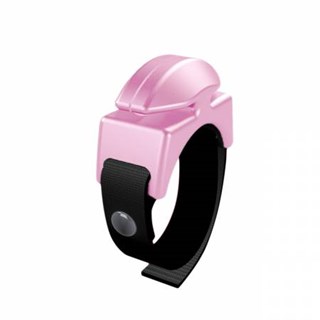 Thread Cutterz Ring Review
Thread Cutterz Ring has not been rated yet.
Write a review
Scroll Over Image for Close-up!
Thread Cutterz Ring
ProductID: ZN-TCro1p
Thread Cutterz is an Adjustable Thread, Floss, and Yarn Cutting Ring Pink! How convenient is that .. perfect for everyday, travel, and is a fun gift, too! The adjustable band makes it a universal size.
Item Tags: Favorite Sewing Accessories
More Favorites Related to this Item:
Customers who bought this item also bought: