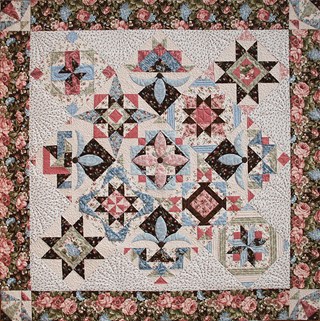 Scroll Over Image for Close-up!
The Recycled Quilt Twist - Free Pattern Download
ProductID: zpd-Quilt-Recycle
$1.90
$2.00
per pattern download
Learn some tricks to this quilt design ... believe it or not, it started as 12 sampler blocks! Add to your cart and checkout - will be in your account immediately once your order completes. Have fun!
Item Tags: Free Pattern Download
More Favorites Related to this Item:
Customers who bought this item also bought: