What our Customers Read...
What our Customers Need...
What our Customers Want...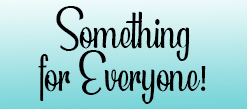 What our Customers Love...
Free US Shipping on Order $200+ (with the exception to deep discount sales where we are not able to offer free shipping)
Homespun Rewards earned with Every Order
Highest Quality Customer Service
Unique & Exclusive Designs and Teresa's attention to detail.

Homespun Hearth Hot Spots

What our Customers Say...
I received my order today, it's fabulous! Ironically, it arrived 5 days after my birthday and was wrapped up to look just like a present. Wonderful service and terrific packaging...I'll be back to order again very soon!