Enlighten - Cool Quilt Kit featuring Artisan Ombre Patina Handpaints Batiks!
ProductID: ZK-Enlighten-Blues
By: Julia Williams
$155.52
$172.80
Quilt Kit
This is a gorgeous quilt by Julia Williams for Robert Kaufman fabrics! Featuring the stunning Ombre Batiks in the Patina Handpaints, this quilt measures 60 1/2" x 70" - a wonderfully large lap quilt and can also fit on a twin bed.
The kit include all of the Ombre Batik fabrics required to complete the quilt top as shown, including binding, and full size templates. The stars are appliqued on in your preferred method. This quilt is perfect for the Intermediate Quilt.
Backing sold separate. 4 yards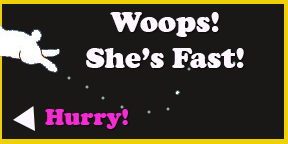 Item Tags: Ombre Batik Fabric Kits
*Please Note
-
Layaway available on this item
More Favorites Related to this Item:
Customers who bought this item also bought: